50 minutes Away by Car from the World Heritage Shirakawa-Go
Touring Shirakawa-Go?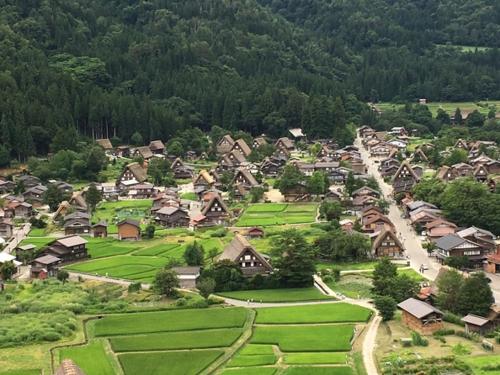 8 min walk or 3 min by a taxi fromTakayama station.
It will take approximately 50 minutes by the highway express bus.
Aboard the bus which will be leaving for Shirakawago to Kanazawa from the Takayama Nouhi bus terminal.
Please be reminded that part of the seating will require reservation.
Train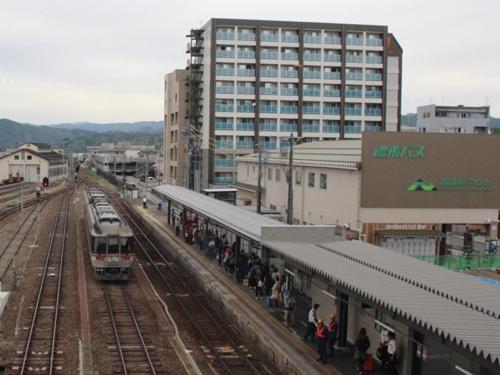 From Tokyo Shinkansen Nozomi (1'36Hrs) Nagoya Wide view Hida express (2'15Hrs) Takayama
From Osaka Shinkansen Nozomi (0'53Hrs) Nagoya Wide view Hida express (2'15Hrs) Takayama 
From Nagoya Wide view Hida express (2'15Hrs) Takayama
From Toyama Wide view Hida express (1'25Hrs) Takayama
Bus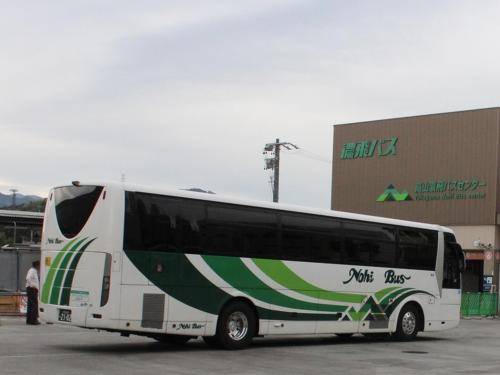 From Tokyo [Shinjuku] Highway bus (5'30Hrs) Takayama
From Osaka [Tennoji / Kyoto] Highway bus (5'20Hrs) Takayama
From Nagoya Highway bus (2'45Hrs) Takayama
From Kanazawa [Shirakawago] Highway bus (2'10Hrs) Takayama
From Matsumoto Express bus (2'20Hrs) Takayama
Arrival by Car
We have free valet parking without overnight parking fee. Just drive up to the entrance and our staff will take care of your car.
To the Driver:
The latest starting time for dinner is 19:00. Please do your best to arrive by
17:00 without compromising the traffic rules and the safety of your passengers.
Already in Town the Night Before Your Check In Date?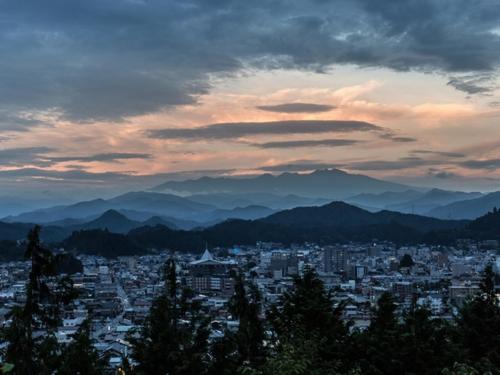 We may provide you with the free shuttle service as long as the pickup location is either the JR Takayama Station or the Takayama Nohi Bus Center and that you call us the day before regading the meeting time. Depending on where you will be staying in Takayama the night before, it may be closer for you to walk to the hotel than walking to the station.