The Ultimate in Stress Relief and Relaxation
* The Treatment is Available for Both Kachoan and Bekkan Annex Guests (Ladies Only)
* The treatment is performed at the relax-KURA, located next to Bekkan Annex and across the street from Kachoan.
* 2-day advance reservation required

Hours
Before Dinner: 16:00~18:00
After Dinner: 20:00~23:00

Chief Esthetician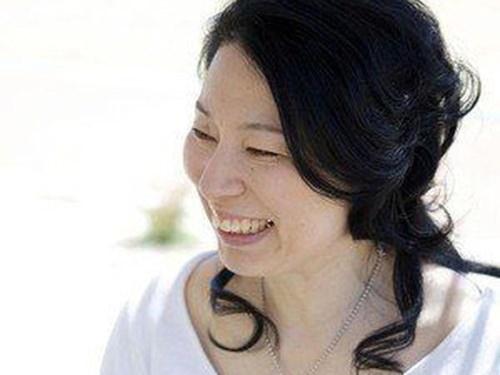 Miyuki Torai (虎井 美侑季)
CIDESCO
(Comite Intérnational d'Esthétique et de Cosmétologié) Certified Therapist
Ms. Torai and her well-trained staff will welcome you with the most gracious, expert service and provide you with the ultimate in stress relief and relaxation in a serene atmosohere of the relax-KURA.
「yuica」- Aroma from the Forests of Japan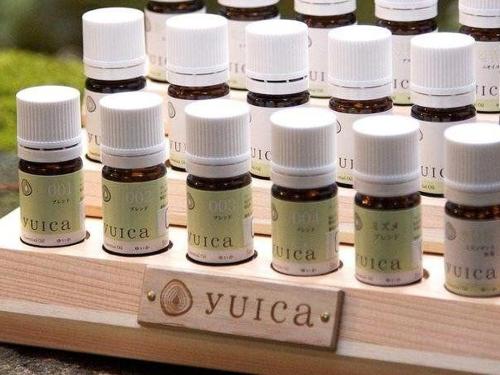 From the refreshing scent of Japanese cypress (hinoki) to the exotic sweetness of Anise Magnolia (nioikobushi), Yuica is the pure essence of Japanese forests, distilled into 100% natural essential oils.

The benefits of Yuica are perhaps best expressed by the term "forest-bathing", which has increasingly become popular in Japan. Spending time in a healthy forest can relieve your stress and refresh you both physically and mentally. The aroma of the forest is a key factor in magically re-energizing you.

Representing the richness of Japanese forests, Yuica's essential oils are extracted from 9 different types of coniferous and deciduous trees. You may be pleasantly surprised to smell the wide variety of aroma from forests of Japan - some may be familiar, others may be refreshingly soothing, and a few special ones may be spicy or sweet.